Program ID: Innovation Anthology #899
Program Date: 09/26/2017
Program Category: Alberta, Entrepreneurship & Commercialization
Innovate Calgary: Techstock
Innovate Calgary recently held its 17th annual Techstock tradeshow.
This year proved its largest with over 60 exhibitors and 400 visitors.
This year's theme focused on social enterprise and using that to drive change.
Tara Barnas is Director of Communications and Marketing for Innovate Calgary.
TARA BARNAS:
So we define social enterprise as an organization that applies commercial strategies to maximize improvements to human and environmental wellbeing. This can include social impact alongside for-profits, for external shareholders all the way through for sustainable operational processes. So we've encouraged all exhibitors within Techstock this year to be working in a particular space within sustainable development goals.
Tara hopes this year's Techstock raises awareness that Calgary is a hub of innovation and creativity
TARA BARNAS:
We're not just oil and gas here in our city. We have lots of great brilliant minds that are creating sustainable businesses that can be for profit or not for profit.
Tara Barnas says Innovate Calgary provides a number of services to social
enterprises to help them establish and grow their business.
Learn more at INNOVATION ANTHOLOGY.COM
I'M CHERYL CROUCHER
Images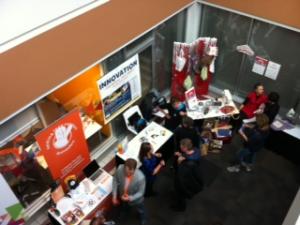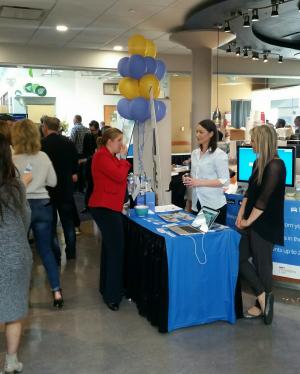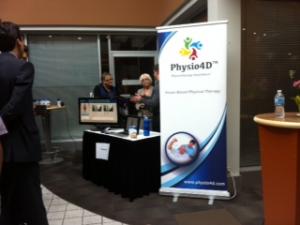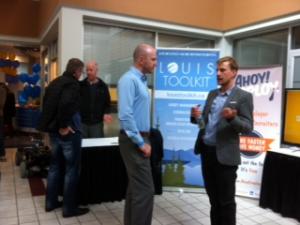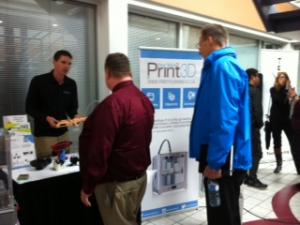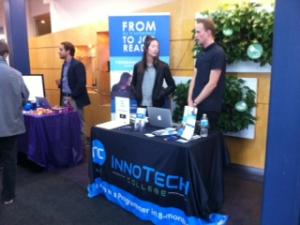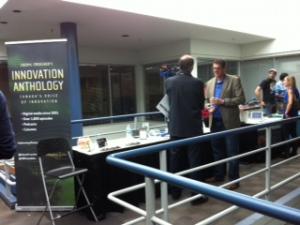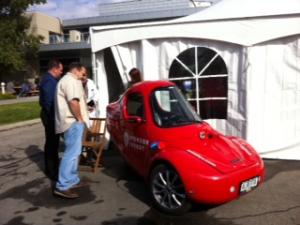 Links
Guests