Program ID: Innovation Anthology #900
Program Date: 09/28/2017
Program Category: Alberta, Entrepreneurship & Commercialization
Techstock: Terry Booth Financing on Social Enterprise
Accountant and financial advisor Terry Booth defines social entrepreneurship as any enterprise trying to do social good using business principles.
He spoke on this new trend at Innovate Calgary's recent Techstock tradeshow and panel.
TERRY BOOTH:
My favourite client is a client that is working on providing jobs to homeless people and as part of that they've actually created a laundry business, but at the same time, they are taking people off the street, teaching them job skills, and helping them move into permanent housing.
It's a concept that's gaining traction, especially among the younger demographic compelled to create their own work.
But there's also a second driver.
TERRY BOOTH:
Historically it's been difficult to get funding for social causes. And so by developing the programming along with that business concept, it's a little easier to get funding in the door. So in my example, using profits from the laundry side to do your social programs and not having to rely on government funding or other funders.
Terry Booth suggests the key to success for social entrepreneurs is to find a business mentor and learn how to generate and manage cash flow.
Learn more at INNOVATION ANTHOLOGY.COM
Images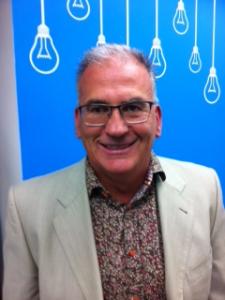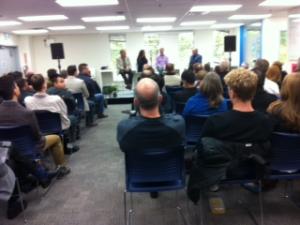 Links