Program ID: Innovation Anthology #905
Program Date: 10/17/2017
Program Category: Alberta, Entrepreneurship & Commercialization, Health and Medicine, Life sciences
TEC Edmonton Merck Accelerator: Chris Lumb
TEC Edmonton will soon provide a new home for several startups in health technology.
It's called the TEC Edmonton Merck Accelerator
And it's a collaboration that includes pharmaceutical giant Merck Canada, and many other partners in government and academia.
Chris Lumb is TEC Edmonton's CEO.
CHRIS LUMB: This will provide infrastructure and more space for companies that need lab infrastructure as part of their growth. So they will have that. But they will also have access to Merck scientists and Merck managers and to our executives in residence who are all people who have all built their own companies successfully. So they get direct industry involvement. They get mentorship from entrepreneurs. They get access to space
A central feature of the new Accelerator is construction of a wet lab facility at TEC Edmonton.
CHRIS LUMB: Well, these are all life sciences or health technology companies and they mostly need to have laboratory infrastructure as part of what they're doing. So you know, air, water, these kinds of laboratory services, then this is a place where they can be. And there aren't places like this elsewhere in the region.
Chris Lumb says the TEC Edmonton Merck Accelerator will accommodate up to 10 new startups.
Learn more at Innovation Anthology.com
I'M CHERYL CROUCHER
Images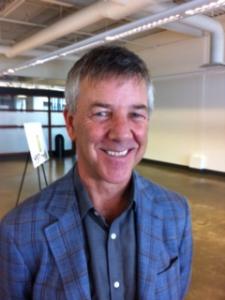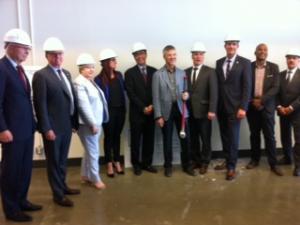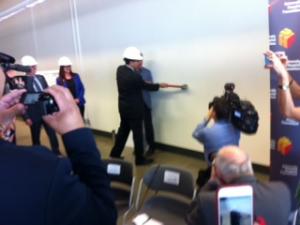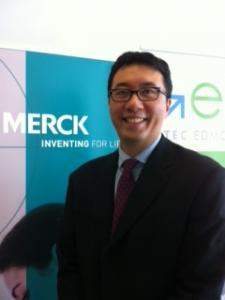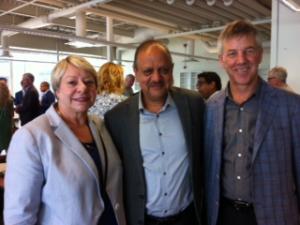 Guests